Event Details
March 2020 Monthly Luncheon - Trends on Compensation Management
Date:
March 10, 2020, 11:30am – 1:15pm
Organizer:
Location:

Horizon's Conference Center
6200 State Street
Saginaw, MI 48603

Price:

Members: $25 / $30(late) Guests: $35 / $40(late) Students: $20 / $25(late)

Event Type:
iCal link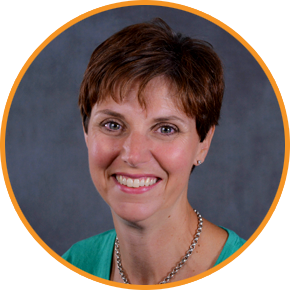 This presentation will be around attracting and retaining talent in an employee's market. Our presenter, Emily Sternberg, will discuss compensation strategies for today's HR professionals in a round-table format with real-world scenario discussions. Best Practices and Industry trends will be presented by our certified compensation professional.
Objectives:
1. Does your compensation philosophy engage your pool of talent?
2. Do you conduct a compensation analysis for internal equity and consult market pricing for external equity (to avoid compression)?
3. How to apply compensation strategies that attract and retain top talent.
Learning Outcomes:
Best practices for compensating top talent.
Best practices for leveraging compensation to attract talent.
Best practices for ensuring internal equity and market competitiveness.
Emily has more than 15 years of both strategic and tactical human resource experience. Her experience spans many industries including engineering services, automotive manufacturing, and financial services. Prior to her current role, Emily served as Director of Corporate Human Resources. Emily holds a bachelor's degree in business administration from the University of Michigan and holds a Senior Professional Human Resources Certificate (SPHR).
We hope you join us for our luncheon meeting on March 10, 2020, starting at 11:30 am. SHRM credits have been approved and HRCI continuing education credits are pending approval for this meeting.
Event Schedule
Networking/Registration at 11:30
Lunch from 11:30-12:15
Program from 12:15-1:15
This session is approved for 1.5 SHRM credits and 1.0 HRCI continuing education credits.