Event Details
November 2019 Monthly Luncheon - Maximum Ability: How to Recruit & Retain Employees with Disabilities
Date:
November 12, 2019, 11:30am – 1:15pm
Organizer:
Location:

Horizon's Conference Center
6200 State Street
Saginaw, MI 48603

Price:

Members: $25 / $30(late) Guests: $35 / $40(late) Students: $20 / $25(late)

Event Type:
iCal link
More than 25% of the population has a disability in some form. Disability is among the top 3 EEOC complaints. Finally, more than 55% of employees will have a disability by the time they retire. With this in mind, we must keep working to ensure that 1) our organization creates an environment that is accepting of persons with (dis)abilities and 2) we as leaders have a working knowledge of what (dis)ability is and how to celebrate it. On November 12, 2019, Paul Artale will join us to highlight the tools and information leaders need to create recruitment pipelines to access highly qualified employees with disabilities, discover best practices in onboarding employees, understand universal design principles (physical layout and operations), and apply practical tips on how to engage in conversations about ability.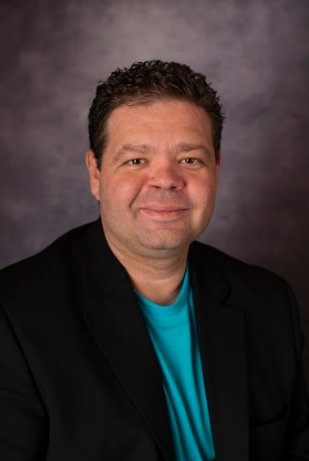 Paul Artale is a motivational speaker, author, and trainer who works with companies who want to supercharge employee performance by understanding employee needs and leveraging their strengths. Paul is a PhD Candidate whose research focuses on the positive impact workplace flexibility has on employee engagement, retention, and performance.
Event Schedule
Networking/Registration at 11:30
Lunch from 11:30-12:15
Program from 12:15-1:15
We hope you join us for our luncheon meeting on November 12, 2019, starting at 11:30 am. SHRM and HRCI continuing education credits are pending for this meeting.