Event Details
January 2020 Monthly Luncheon - Creating Drama Free Teams That Get Results - SHRM & HRCI (Business/Strategic) Credits Approved
Date:
January 14, 2020, 11:30am – 1:15pm
Organizer:
Location:

Horizon's Conference Center
6200 State Street
Saginaw, MI 48603

Price:

Members: $25 / $30(late) Guests: $35 / $40(late) Students: $20 / $25(late)

Event Type:
iCal link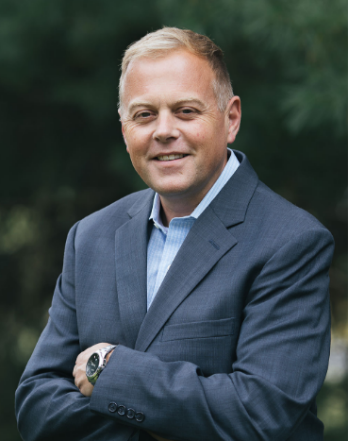 Have you ever felt squeezed from all sides? Is there pressure to perform but at times there are roadblocks in the way? Are you stressed out because you waste time in other people's drama? Do you wish you could just get back to doing what you love instead of spending all your time in the fog of drama? Even though there are tons of opportunities for organizations to grow utilizing their current teams, many leaders still face hurdles. To create a drama-free team, you first must become a drama-free leader. Some leaders play the game "Simon Says" in their organizations, but great leaders know the real game is "Follow the Leader". Dennis McIntee explores tools on self-management. Nothing makes a better impression on people than the ability to lead yourself.
As the author of several groundbreaking books on leadership, personal development, and success, Dennis offers this engaging presentation to help enhance the workplace culture. He is the author of, "The 8 Qualities of Drama Free Teams", a border collie owner and a Boston Red Sox fan. He's the husband of Lisa McIntee, the most beautiful woman in America and the father of 4 children. He has pictures to prove it. He travels the country helping leaders take the drama out of their organizations. While his passion is helping people win in the game of work and the business of life, he secretly grew up wanting to be a jazz trombonist.
We hope you join us for our luncheon meeting on January 14, 2020, starting at 11:30 am. SHRM and HRCI (business/strategic) continuing education credits have been approved for this meeting.
Should anyone have any questions, please do not hesitate to contact Corrie Piotrowski at (989) 964-2253 or cpiotrow@svsu.edu; or Kallai Abbo at (989)239-7407 or kallai.abbo@gmail.com.
Event Schedule
Networking/Registration at 11:30
Lunch from 11:30-12:15
Program from 12:15-1:15