Event Details
February 2020 Monthly Luncheon - Find Your Thriving Workplace - SHRM & HRCI (Business/Strategic Credits) Approved
Date:
February 11, 2020, 11:30am – 1:15pm
Organizer:
Location:

Horizon's Conference Center
6200 State Street
Saginaw, MI 48603

Price:

Members: $25 / $30(late) Guests: $35 / $40(late) Students: $20 / $25(late)

Event Type:
iCal link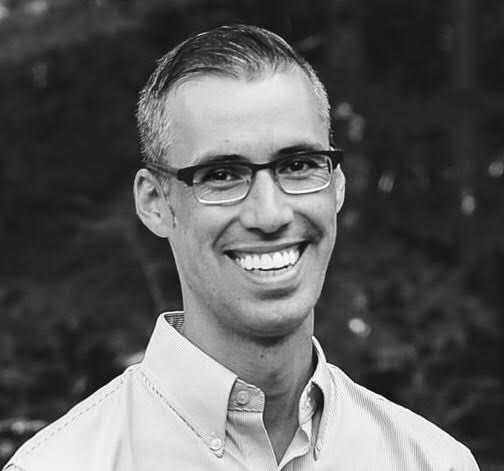 Presented by Jon Brickner, HR Collaborative
Jon Brickner is a talent strategist and leader with over 15 years of strategic talent management
experience across a variety of industries. With a passion for human-centered design and an
MBA in organizational behavior from Case Western Reserve University, Jon currently serves as
the Thriving Workplace Architect at HR Collaborative, developing intentional plans, strategies,
and platforms to bring HRC's vision of creating thriving workplaces for 1 million people to life.
He is a master-certified coach and facilitator who has helped hundreds of professionals and
leaders live fully: personally, professionally and financially. Jon has been published in Talent
Management Magazine and Workspan and continues his thought leadership on various panels
and forums across West Michigan.
Event Schedule
Networking/Registration at 11:30
Lunch from 11:30-12:15
Program from 12:15-1:15
SHRM and HRCI (business/strategic) continuing education credits have been approved for this meeting.