Event Details
October 2020 VIRTUAL Monthly Luncheon - CRISIS LEADERSHIP: How to Lead Before, During and After a Crisis
| | |
| --- | --- |
| Date: | October 20, 2020, 11:45am – 1:15pm |
| Organizer: | |
| Location: | |
| Price: | Members: $15 | Guests: $25 | Students: $10 |
| Event Type: | |
| iCal link | |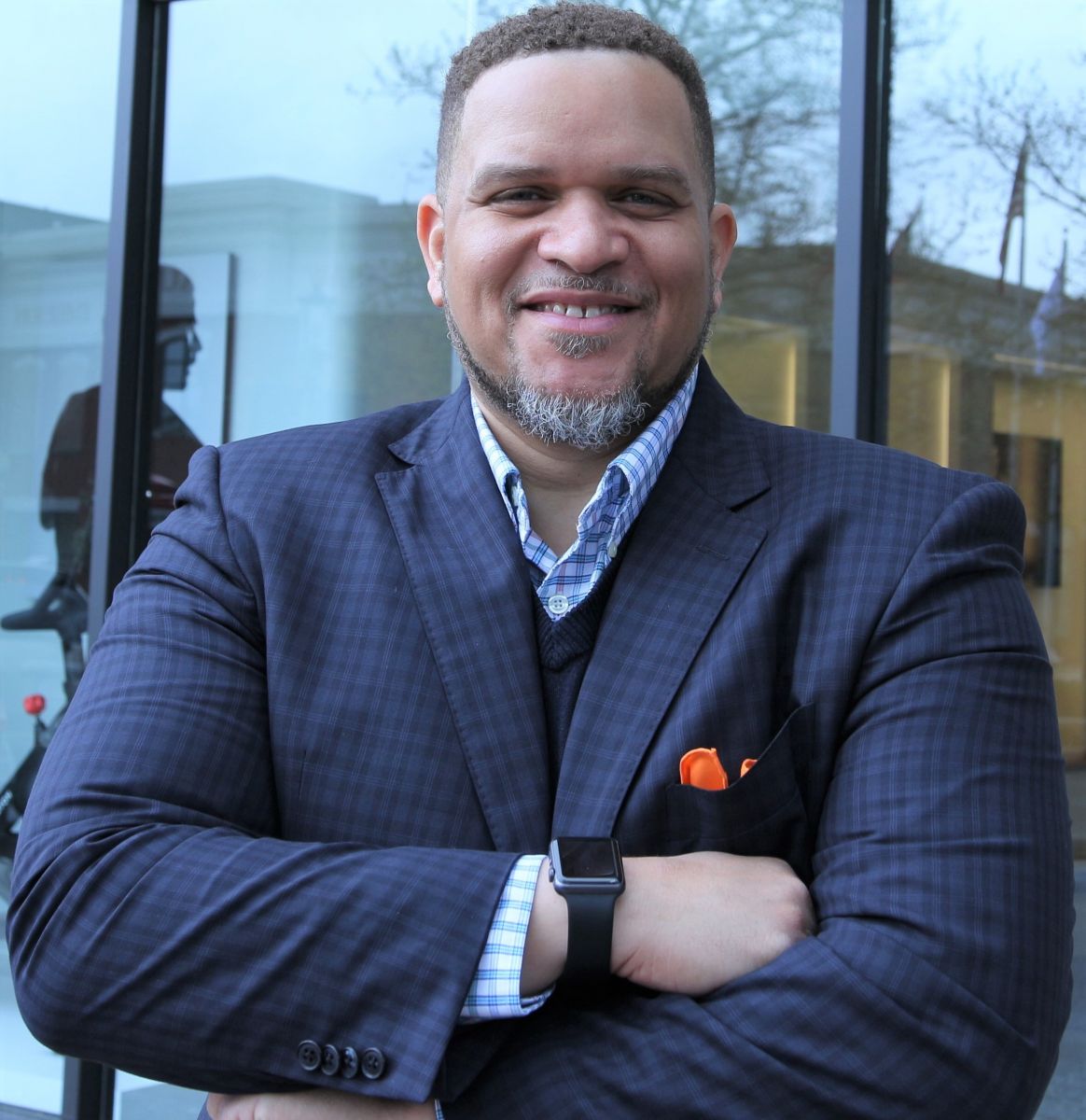 Presented by Adam White, CEO of Adam White Speaks
In the aftermath of COVID-19, organizations, employees, staff, and industries are looking to leaders for Leadership. Most leaders have led during times of plenty and times of ease, but true leadership is tested during times of crisis, challenge, and change. In this powerful keynote program, Adam White, Human Potential Expert will teach leaders how to develop their inner leadership potential to lead during times of crisis, challenge, and change.
Leading through Crisis vs. Managing the Response
Creating a "bottom-up" culture instead of a crisis "command-and-control" mode
Leading vs. Managing (How to avoid over-managed and under-led approaches)
The 6 Critical Actions Leaders need to take during and after a crisis
Understanding Basic Human Need and the 16 potential affects of Crisis on Staff
How to Manage the 4 seasons of change
Develop true inner leadership and how it's birthed during Crisis
Developing the Spirit of Leadership that lies in all of us
Adam is CEO of Adam White Speaks and founder of Adam Empowers, organizations devoted to developing Leaders, Managers, and Employees in business, non-profit, education, government, and various associations. Adam has spent more than 10 years studying human potential, leadership ability, organizational culture and what causes people to effectively live out their purpose in life, leadership and their work. Adam has a magnificent obsession with identifying, analyzing and solving problems for leaders and organizations.
Adam White has developed a body of work that empowers leaders and organizations to connect purpose to performance, become more influential leaders and solve problems. His first book, "A Leader Others Will Follow: The Power of Influence" is a deep-drive into leadership principles that train and develop leaders and managers. His second book, "Made For Greatness: The 7 Habits that Unlock Power Within" is a powerful tool with built-in worksheets that empower people to discover purpose and tap into their greatness both professionally and personally. His third book, "Cracked but not Broken" empowers readers to learn the 7 self-principles for discovering their extraordinary worth and value.
Adam is also the course creator of (2) online training programs: "The Skill of Influence Online Course" a four-course model with PDF workbooks and audio/video training on how to master the skill of influence and "The 8 Drivers of Human Behavior Online Course that features workbooks and audio/video presentations on the 8 drivers of human behavior and human decision that empowers leaders and organizations to effectively lead people.
Society of Government Meeting Professionals called Adam, "simply the best speaker we have ever heard.", WR-IPMA-HR President said, "HIRE HIM" after his keynote to hundreds of HR Professionals, City of Los Angeles, said, "very well pleased" to his closing Keynote to more than 600 City of LA Housing Employees.
Adam has shared the stage with Mayor Garcetti of Los Angeles, Former Mayor Goodman of Las Vegas, and many other Top leaders and influencers.
Event Schedule
Opening Comments from 11:45-12:00
Presentation from 12:00-1:00
Closing Comments from 1:00-1:15
This session is approved for 1.5 SHRM credits and 1.0 HRCI continuing education credits.